Goo Goo Dolls's popular tune, "Iris" has topped the radio charts around the world and was even nominated for the "Record of the Year". With a very catchy melody and romantic lyrics, Iris is one of my favorite love songs.
In this lesson, you can also learn how to play this song on your guitar and even have fun performing it to your friends.
Important Concepts And Elements of Goo Goo Doll's Iris
1 – Use of unconventional guitar tunings. You want to tune up to the following before starting the lesson. A word of caution; your guitar may not like the super weird tuning and may require intonation fixes.
B D D D D D
1 2 3 4 5 6
2 – How this song ultimately turns out is very much dependent on the individual feel of the guitar player. Bear in mind that this is a love song with a sad connotation to it. You might want to strum the guitar gently and focus on the dynamics. And when you get to the chorus, throw in the emotions for the climax.
How to Play The Unplugged Acoustic Version Of Iris
If you are interested in learning the unplugged version of Iris, check out the following video made by Marty. He will teach you a simplistic way of strumming with the use of an acoustic guitar. Enjoy~
Instructions For Every Guitar Style And Level of Playing Imaginable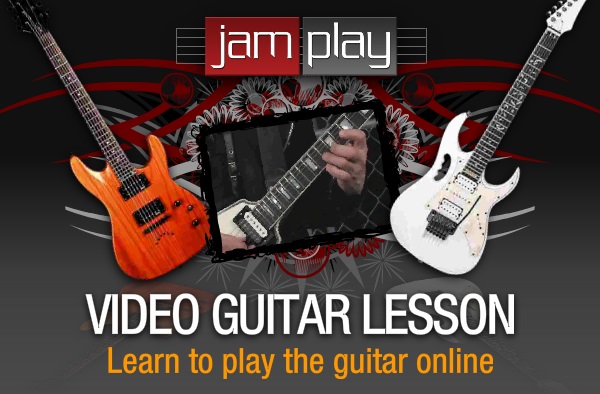 Jamplay is the GREATEST online guitar lesson resource that offers step-by-step videos in HD. They cover ALL genres of guitar styles and have exhaustive content for guitar players of any skill level.
Jamplay also features a growing collection of instructional videos that is updated each week. Furthermore, they also offer detailed tutorials for members to learn well known songs with the help of accurate, interactive tablatures and song visualizations.
p.s: We have created a special deal for our readers. Get your exclusive Jamplay promotional code here…
Related Articles